Pregnancy is the most beautiful period in a woman's life. No soul can understand what a pregnant woman feels and goes through. This golden and magical period takes a toll on a woman's right from physical to mental being. So, it becomes very important to take the utmost care for pregnant women. Read on below as to how must one take care and why it is important to care for pregnant women.
Why is Prenatal Care important?
Prenatal care is also called as the Healthcare that a pregnant woman receives during her pregnancy period. It is very important to take care of pregnant women because both the child and the mother are at extreme health risk. Even a small mistake can affect the women and the baby negatively.
One must make sure that pregnant women are taken to the doctor for health check-ups regularly. This way, the health of the baby and the mother is guaranteed. So, if there is a problem during the pregnancy period, one can be sure of the early treatment. Therefore, Prenatal Care is very important and must be started as early as possible.
More Info About : Things To Avoid For A Healthy Pregnancy
How to find Prenatal Care?
Pregnant women are mostly taken care of by the following people. They are,
Gynecologists – They are the specialists who are experienced in taking care of pregnant women. They ensure the pregnant women and the child are healthy and take care of the deliveries.
Obstetricians – They are the doctors who are experts in Childbirth and Pregnancy.
Family Practitioners – They are the doctors who are experts in many services which includes the delivery cases too.
Certified nurse-midwife – They are the practitioners who take care of pregnant women which include prenatal care, delivery, and postpartum care.
A pregnant woman can consult any of the above practitioners. But one must ensure that the above experts are certified and experienced because you sure would not like to risk yours and your baby life.
If you are opting for a Midwife, ensure to consult your doctor. Make sure you choose only an experienced and certified midwife.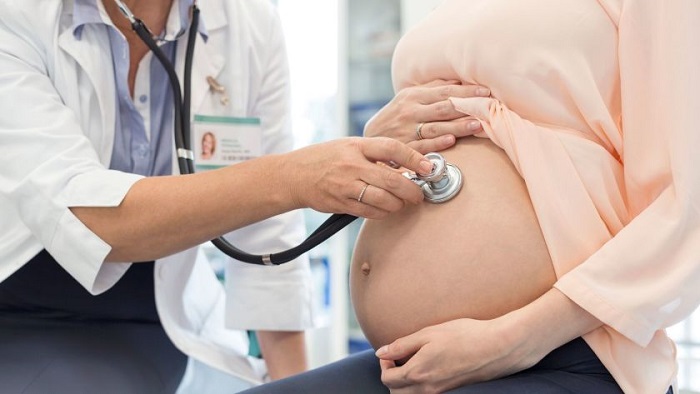 If your pregnancy falls under high-risk pregnancy, then your doctor will suggest you to other experts. This will usually occur if you have conditions like
Heart or diabetic problem
Risk of preterm labor
Aged for pregnant
Complications with fetus
Other complications that put your or baby's life at risk.
Routine Testing and Visiting
Ensure to get your first check-up done during the first 6-8weeks of your pregnancy period. This to ensure your pregnancy is carried on safely without any future complications.
Regular testing and visiting your doctor will guarantee a safe and healthy baby. Common testing includes,
Prenatal Tests – This test is done to make sure there is no defect in the fetus and also to find out the baby's normal growth.
Diabetic Test – This is for those women who are at high-risk diabetes. It is mostly carried on during the 24 – 28 weeks.
Diagnostic Tests – It is done to check for any particular problems.
Apart from regular visits and check-ups, pregnant women must make sure to take care of her diet and exercises and must include healthy food in their diet.