Skin Care Routine Anywhere Anytime
Dermatologists have good experience and knowledge in skin care routine. They specifically follow certain thumb rules to keep their skin healthy and glowing. They have some very interesting effective and practical tips that can be followed. Skin care is a must if you want to maintain good healthy skin at any age and during any season. Climate can play havoc to your skin. It could become so dry during winter and become acne prone during summer. It is good to have a standard skin care that you can follow all times.
Time is an important factor and one needs to spend some valuable time to take care of skin. Dermatologists feel that you do not have to put aside a specific time of a day instead spend any time you think will go waste otherwise. Like, wear your makeup while you are in bad traffic on your way to the office. You can apply serum, mask, eyebrow, gel and whitening strips while you're waiting for a flight or any other place. You just need to carry a makeup kit in your handbag.
More Info About : Know About Different Kinds Of Dermatologists
Things To Do For Beautiful Skin
Try to relax your face with a facial massage before going to sleep. It helps to reduce the frown lines and crows feet that you may get while you sleep. Facial acupuncture helps to relax your face before bedtime. Pressing the areas around inner eyebrows, sides of nostrils, temples for ten seconds before sleep will do good to avoid wrinkles. Drink plenty of water to keep yourself hydrated from inside out. Also, hydrate skin from outside in. It is vital you apply moisturizing cream, serums and hydrating mist to hydrate your skin.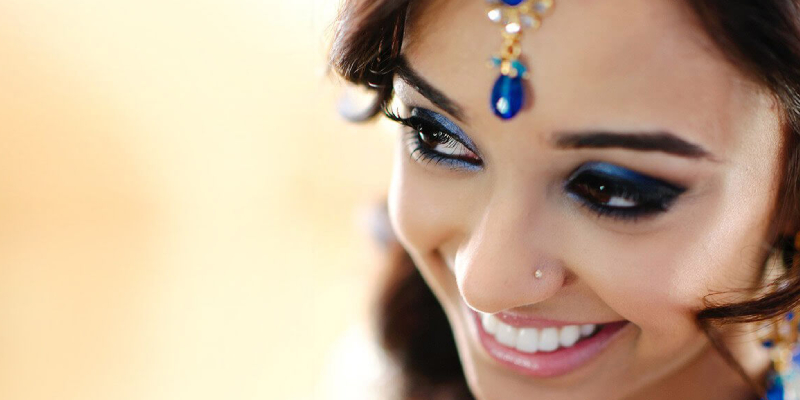 Never use hot water to wash your face. That would be really harsh and make the skin dry. You need to use normal water so avoid hot showers. Your hands, neck, and chest age before your facial skin. You need to take care of them the same way as you take care of your face. Don't forget to apply sunscreen to hands, chest and neck. They are exposed to sun as much as skin. Using hydrocortisone to remove swelling before a big event. It is an anti-inflammatory that removes swelling, eye bags, redness and puffiness. There are side effects so don't use it generously.
Last But Not The Least
Apply a sunscreen even when you are taking flights during the daytime and especially if you have taken the aisle seat. The UV radiations are known to pass through the airplane windows and affect your skin. So, it is always advisable to put sunscreen on. Fatty acids are skin saviours. These are found in a good amount in the food you eat. Fish, fruits and vegetables are food rich in omega 3 and fatty acids. Avocados and salmon are a few examples. Avoid refined carbohydrates like rice and white bread. Also, starchy vegetables like potatoes don't do any good for your skin.
You will know when to moisturize your skin when your lips feel dry. When the humidity drops the skin starts to dry and it will affect your lips more and let you know almost immediately. Have a light peel, salicylic or glycolic acid wipes, moisturizer and a lipstick in handy wherever you go. It is like a mini spa and it is always a good idea to have these with you. You never know what's in store the next minute. Remove your makeup carefully. Do not rub your eyes and make it into a scrubbing pot. You need to gently wipe off mascara as if you are handling an egg.