What is Dermatology
Dermatology is the branch of science that deals with study of skin, hair and nails. A dermatologist is a specialist in the field of dermatology. They are doctors who diagnose and treat diseases related to skin, nails and hair. Dermatologists also take care of cosmetic issues related to skin and hair. There are over 3000 skin related issues including acne and skin cancer. Dermatologists specialise in particular sections of skin diseases. Any skin issues, dermatologists come to our rescue.
Skin is the largest part of our body. Healthy and beautiful skin will give a lot of confidence and happiness to one's mind. It is a protective shield and we need to maintain it in good health. Home remedies are a quick and handy way to deal with most skin issues. Sometimes it may come to your rescue. But there will be certain conditions that may not be resolved by home remedies. This is where dermatologists play a vital role. Dermatologists can be consulted for skin conditions like acne, skin allergies, and eczema. Certified dermatologists offer laser and cosmetic services as well.
More Info About : Simple Tips From Expert Dermatologists
People Who Cure Your Skin
India has some of the best dermatologists who are specialists in different fields of dermatology. Dr. Aparna Santhanam is a leading dermatologist in Mumbai. She specializes in a wide range of skin disease and practices at Shree Hospital, Chembur. Dr Chiranjiv Chhabra is one of the best dermatologists with 20 years of experience specialising in laser treatment and cosmetic dermatology. Based in Delhi, she practices at Skin Alive clinic. Dr Koushik Lahiri is one of the best dermatosurgeon of Kolkata. The past president of Association of Cutaneous Surgeons of India is also a member of American Academy of Dermatology. He specializes in clinical consultation, laser treatment, phototherapy and more.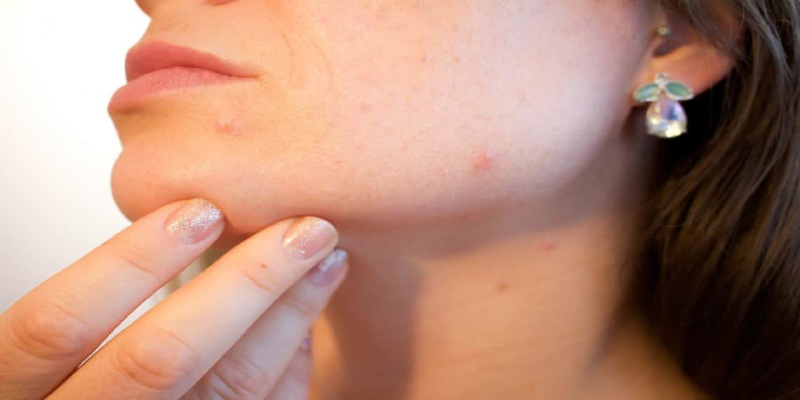 Dr Ruby Tandon, based at Mumbai, is a board certified surgical dermatologist who specializes in laser treatment. Winner of Breakthrough Innovator in Cosmetic Dermatology, Ruby Tandon practices at Afterglow clinic in Andheri West. Dr Rashmi Shetty is an industry pioneer in the field of dermatology. She is popular as a celebrity dermatologist with 15 years of experience. She is known to have made thousands of beautiful faces. Specializes in surgical and non surgical cosmetic medicine, this also associated with several brands like Unilever, Parachute, Bio oil, Parachute and Ponds.
People Who Can Make You Beautiful
Dr. Shuba Dharmana is a leading dermatologist in India and has experience over 15 years. She specializes in hair transplantation techniques, aesthetic medicines and anti aging. The post graduate diploma holder in clinical dermatology from University of Cardiff practices at Lejeune Skin Clinic in Bangalore. Dr Chytra V Anand is a cosmetic dermatologist based in Bangalore. With 19 years experience in the field, she is a specialist in dealing with all skin types. She has a list of elite people as her client and that includes socialites, fashion, films, and industrialists.
Dr Kiran Lohia is a leading cosmetic dermatologist based in New Delhi. Skin specialist of all skin conditions has a field experience of 10 years. She specializes in cosmetic laser treatment and practices at Lumiere Dermatology. Dr Jaishree Sharad has 19 years experience in the field of dermatology and is the leading dermatologist in India. She specializes in laser hair removal, dental fillings, age spots, photo facial, sun spots and other pigmentation issues. Dr Jamuna Pai is a cosmetic physician and founder of Blush Clinics. She is an innovator who has introduced new age treatments like skin lightening peels, gravel, botox, and thermage in India. She was conferred with Doordarshan Sahyadri Hirkani Award for her achievements.